Efficient Way to Organize
Roles and Responsibilities
Teachers often face issues regarding organizing their responsibilities towards classrooms and their roles in teaching the students. Managing all these things can become more straightforward with the TopScorer application that offers the feature of managing the class performance. Teachers can easily track each student's performance and progress in each grade without compromising on the quality of teaching. When teachers assign tasks to students, they can easily upload documents and update their progress in the app. It is a wholesome system to organize and increase follow-up procedures to maintain the level of communication required between students and teachers.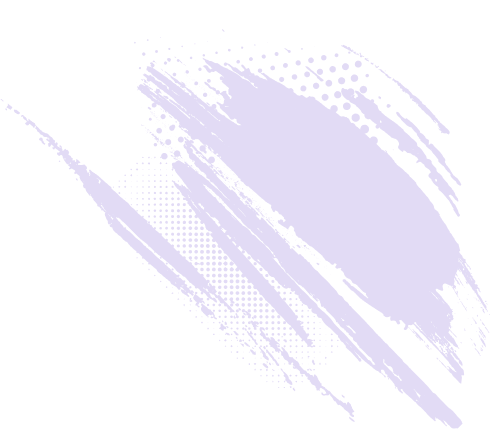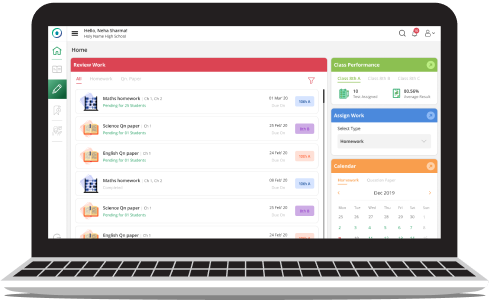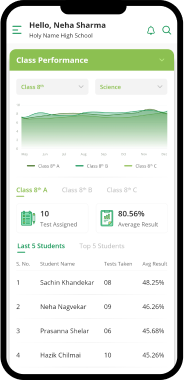 Enabling Easy Access to
Assignments and Tests
A performance management platform enables the supervisor to base the assessment of teachers more precisely. They can evaluate them not only based on the feedback received from students or peers but can also access the required information. Supervision under TopScorer digital platform allows administrators to assess their tasks, conduct reviews accordingly, create a flexible workflow and evolve teachers for better techniques.
Efficient Homework Reviewing System
for Teachers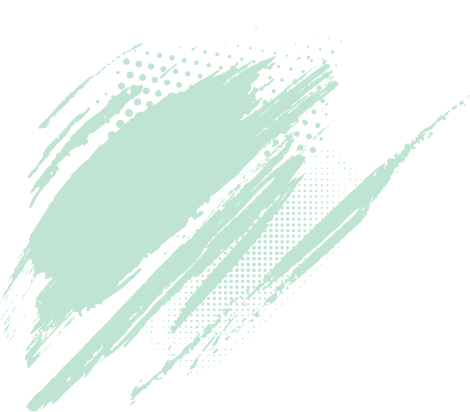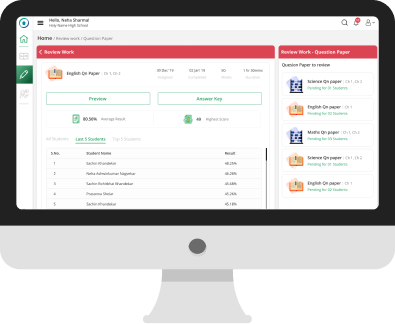 The entire process of reviewing assignments can often become challenging if there is no proper system to sort and organize each student's homework. Plus, students might often get confused with the details of the assignment, and the teacher might have to repeat the details. So, TopScorer helps teachers in making their reviewing tasks simpler by:


Reviewing and checking the status of homework assigned to students directly from the app.
Keeping a check on the students who have completed the assignments and the ones who haven't.
Checking the test results online and analyzing them to figure out where they need improvement.
Allowing teachers to plan their lessons according to the test results and homework performance.
Class Performance
Monitoring App
Classroom learning can be made efficient and effective by using audio-visuals for teaching lessons and bring more clarity in the concepts. TopScorer enhances the confidence of students by enabling teachers to achieve more marks in exams by eliminating mugging. Teachers can analyze the progress of their students by: